A Personal Touch to Salesforce
Elevate your business with a Salesforce partner that truly listens. We make your vision achievable through genuine, direct conversations, and clear-cut solutions. Uncover a seamless, stress-free approach to Salesforce that puts your small business in the big league. Let's pave the way to success together.
Salesforce has a dizzying array of products and services. We focus on a core subset to ensure that our advice and delivery exceed expectations.
System Integration and Data Migration
Looking to boost your sales performance? Sales Cloud is your solution. This customer relationship management platform is designed to automate your sales processes, promote team collaboration, and provide deep customer insights. With a setup tailored to your unique business needs, it enables your team to manage leads, track customer interactions, and forecast sales with efficiency. It's the path to streamlined success and a data-driven, customer-focused approach to growing your business.
Want to take your customer service to the next level? Service Cloud is the tool you need. This powerful platform streamlines your customer service processes, providing a hub for tracking customer inquiries and interactions. With Service Cloud, you can offer timely, effective support that boosts customer satisfaction. Transform your approach to customer service with a personalized, efficient, and responsive solution that strengthens customer relationships and builds your reputation.
Need a smarter way to plan your sales strategy? Salesforce Maps is the answer. By visualizing your Salesforce data geographically, this tool enables strategic planning, territory management, and route optimization for your sales team. Harness the power of location intelligence to drive productivity, better understand your customers, and make data-driven business decisions. Step into the world of location-focused success and let Salesforce Maps guide your growth journey.
Looking to boost your partnerships and collaboration? Experience Cloud, with its partner portals, is your answer. This interactive platform allows your partners to access necessary resources, collaborate on deals, and track their performance, all in real time. It's about fostering fruitful, long-term partnerships through a personalized, seamless digital experience. Streamline communication, increase efficiency, and accelerate your revenue growth with Experience Cloud's partner portals.
System Integration and Data Migration
System Integration and Data Migration
Ever thought about uniting all your platforms seamlessly within Salesforce? We specialize in merging diverse data sources, ensuring a harmonious flow of information. Experience integrations that are straightforward and swift, making the transition feel like a breeze for your team. With us, your data migration is in expert hands, prioritizing efficiency and ease.
Salesforce Integration... Simplified
Connect your business life with Salesforce.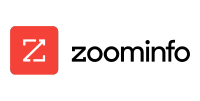 zoominfo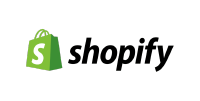 Shopify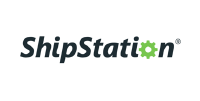 ShipStation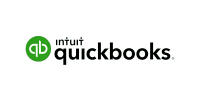 Quickbooks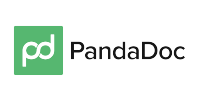 PandaDoc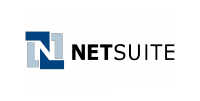 NetSuite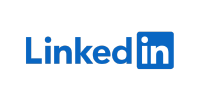 LinkedIn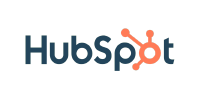 HubSpot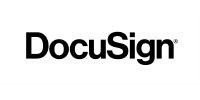 DocuSign