Salesforce Consulting & Management at Your Pace & Scale
We provide expert Salesforce consulting services for small and high growth businesses looking to scale. We enable your organization to quickly recognize and measure results to help make building customer relationships more efficient.
WHAT WE PROVIDE
From Consulting to Implementation, and Ongoing Optimization
We offer a variety of ways to work together to ensure the best fit for your business.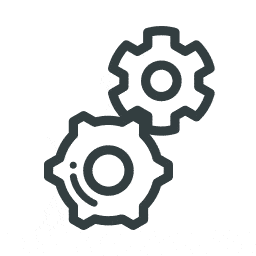 BUSINESS PROCESS AUDIT +
STRATEGY CONSULTING
Product selection and solution architecture blue print for Salesforce solutions sets the foundation for success for your business.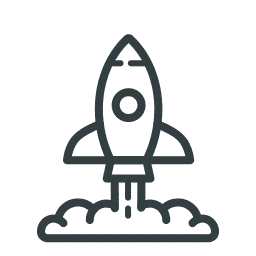 SALESFORCE IMPLEMENTATION
We provide Salesforce configurations, custom applications and infrastructure build outs.
Salesforce Simplified
How much time and frustration is inexpert Salesforce implementation costing you? How much time can you spare from other priorities to teach yourself Salesforce implementation and administration? Salesforce should make doing business easier and make you money, not cost you time, energy, and customers. 
Increased Efficiency
From integrating platforms to automating repetitive tasks, improving efficiency allows small businesses to accomplish more and focus on what matters most.
Providing Visibility
Data has become more valuable than oil in the global economy (literally). Modern businesses excel by efficiently collecting, analyzing and acting on the data they generate and collect. We ensure your collecting and viewing the right data.
Enabling Scalability
From first launching a company all the way through selling or going public, setting a strong foundation with scalable revenue operations is key to maximizing the opportunity and potential of the company.
WHO WE WORK WITH
For Businesses of Any Size
or Growth Stage
We believe it's important for your company to have access to different engagement options to best align with your needs — whether you use our affordable support offerings to help you get unstuck or a one time project to get your system up and running, we are an extension of your team.
SMALL BUSINESSES
There's a misconception that small businesses cannot afford Salesforce, when in fact, Salesforce has offerings for any stage to optimize business process.
Salesforce enables small businesses to manage their communication and information on one cohesive platform that can be accessed from any device at any time. 
HIGH GROWTH BUSINESSES
High growth businesses need an optimized CRM and integrated tech stack to support scalable revenue operations. Cloud Trailz brings decades of experience guiding high growth businesses through each stage with the automation, integration, and analytics needed to effectively scale marketing, sales, service, and operations.
HOW WE WORK TOGETHER
No Matter Your Team Size, We're Either Part of It or An Extension
All of our services can be managed in a multitude of structures.

DEFINED PROJECTS
Whether you're getting started with Salesforce or looking to revamp and enhance your current configuration, we will guide your team in establishing a defined path to get Salesforce running efficiently.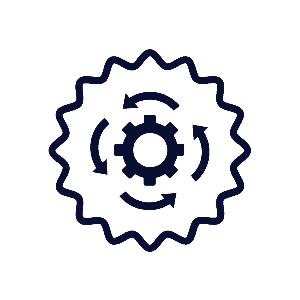 SUPPORT SERVICES
We're here to serve as an extension of your team by providing support in all of the areas needed to continually improve your process and automations as your business grows and evolves.
WHY WORK WITH US
We Value Your Time
Beyond our expertise, we're relationship people – we treat you how we would want to be treated.
TIME TO VALUE
You've decided to invest in Salesforce to improve the efficiency, visibility, and scalability of your business. Why would you choose to delay the results? Engaging with Cloud Trailz as an implementation partner allows you to be up and running as quickly as possible to start seeing the tangible benefits of your investment. We also can continually support your platform to ensure efficiency as your business grows. 
DECADEs OF EXPERIENCE
There is technical documentation and then there is real life application. Our years of experience spanning many different verticals and company sizes has taught us how to implement and design Salesforce efficiently for your specific business needs while adhering to architectural best practices.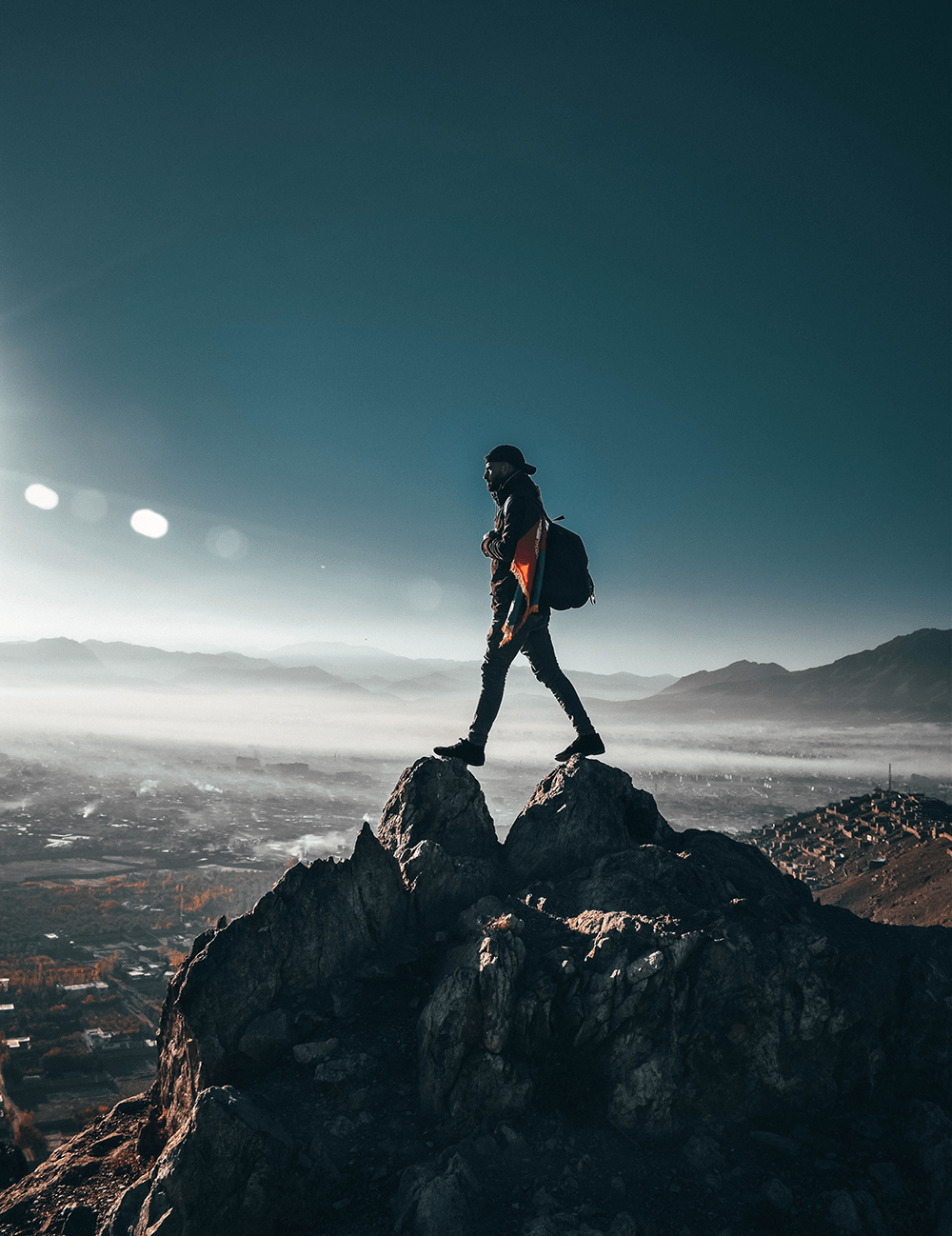 CONTACT
Let's Chat
Whether you're ready for a quote, or you're not sure yet what you need – drop us a line.