INDUSTRIES WE SPECIALIZE IN
Let Us Share Our Expertise
Understanding your industry ensures that we understand your business needs and can implement a system to support your sales solutions. Our experts will customize your implementation to ensure success and adoption–no matter your industry.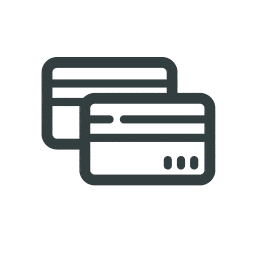 bANKING + FINANCIAL SERVICES
We help with systems to improve productivity so that your team can spend more time building meaningful relationships.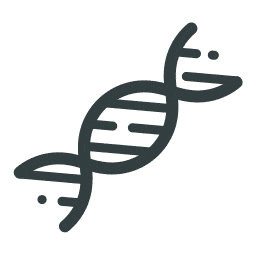 HEALTHCARE + LIFE SCIENCES
Let us streamline business processes and turn your data into actionable insights so that your team can focus on what matters most.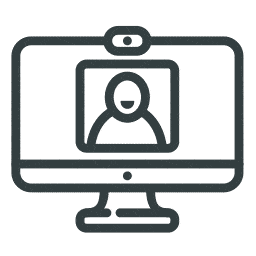 HIGH TECH +
SAAS
Our solutions use Salesforce to improve operational efficiency and make time for you to deliver personalized service, helping you achieve higher sales and keep customers satisfied.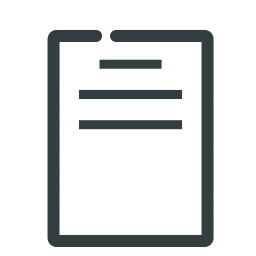 HIGHER EDUCATION
With the right Salesforce setup, we can help change the way you communicate as a campus and allow you to focus on delivering the ultimate student experience.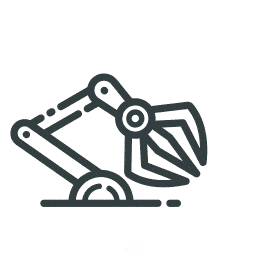 MANUFACTURING + RETAIL
Empowering you with production schedule management ability, and intelligent supply chain enables effective maintenance of material supply and quick movement of products from the production site to the market.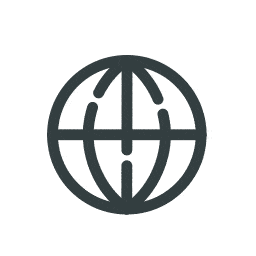 NON-PROFIT
We help non-profits take advantage of the Salesforce NPSP so that you can focus on delivering impact.
CONTACT
Let's Chat
Whether you're not sure what you need or you are ready for a quote - drop us a line.