OUR STORY
What We Do & How We Got Here
We believe in having a defined mission, vision, and values. We abide by and operate under these guiding principles to ensure a mutually beneficial relationship with all of our clients and colleagues.
Our Company Mission & Client Vision
Mission
Cloud Trailz provides small-medium businesses the path to operational excellence with the Salesforce platform by delivering the right expertise at the right scale.
Vision
We aim to be the premier implementation partner for small-medium businesses globally through exceptional Salesforce acumen, trusted recommendations, and industry thought leadership.
 OUR VALUES
What Matters To Us
Authenticity
We want to be ourselves with our "office family" just as much as with our "personal family". Sometimes we are silly, sometimes sad, sometimes having a party. Whatever the case, we like to be ourselves on and off the clock.
Inclusion
Regardless of any background or identity, we want every to be included and have the opportunity to grow in their Salesforce career.
Learning
We like to teach our clients anything they want to learn, not leave them in the dark. We encourage our team to learn on trailhead, get certifications, and work though new challenges. Learning comes in many forms and is an ongoing process.
Collaboration
We have brought together some of the best minds on our team and we work with some of the smartest leaders in the business world. We believe that collaboration leads to exceptional results that would otherwise be impossible to achieve.
Experts
Meet Our Leadership Team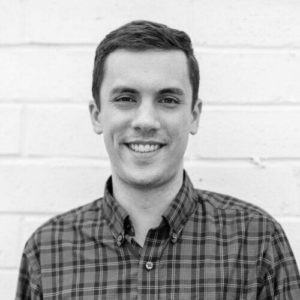 John Knight
Chief Executive Officer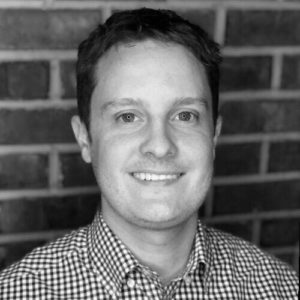 Todd Giddens
Chief Operating Officer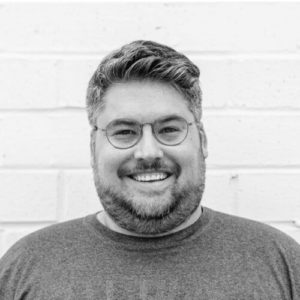 Ben Fuller
Chief Revenue Officer
CONTACT
Let's Chat
Whether you're not sure what you need or you are ready for a quote - drop us a line.